Joseph Sifakis is a Greek computer scientist, who won the 2007 Turing Award along with Edmund Clarke and Allen Emerson for his work on model checking.
He was born in Heraklion, Crete in 1946 and studied Electrical Engineering at the National Technical University of Athens, and Computer Science at the University of Grenoble under a French scholarship.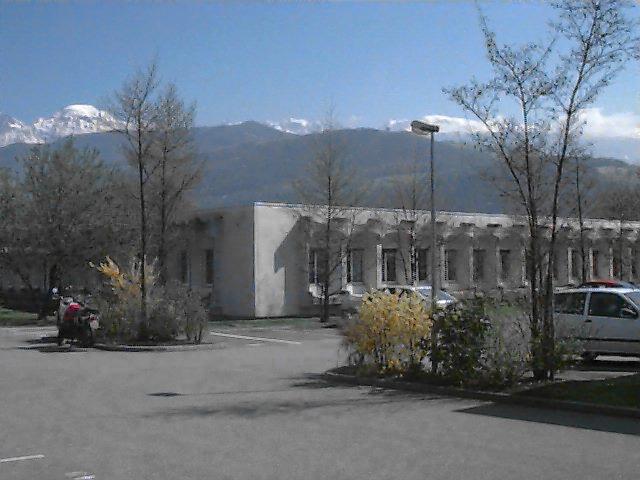 Professor Sifakis lives in France and works for the Centre National de la Reserche Scientifique at the VERIMAG laboratory near Grenoble, of which he is a founder.
He is also a partner in the Artist2 network.
Chris Kyriakopoulos, Grade 2, 2nd Junior High School of Paralia